Becoming a Corporate or Individual Club Sponsor is a great way to support activities while advertising your business to the community. Your ad will be placed in programs for the Fall, Winter, and Spring Events, as well as being included in the list of Sponsors on our website.
We thank all of our Sponsors who have made events like our Membership dinner a great success.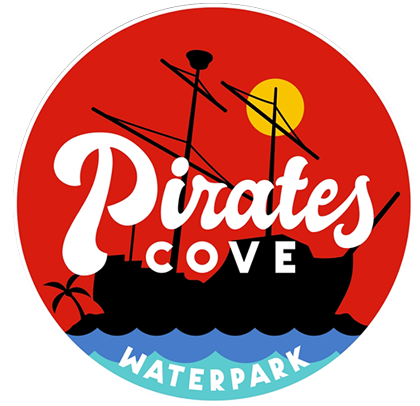 ——————————————————————————————————————–
The funds raised via this effort go to help support each of our members! Please click the link below to make a donation to support Darling Doubles.
https://www.memberplanet.com/s/darlingdoubles/sponsorshipform_53